Volcanic Deep Pore Cleanser 150ml (Reduce blackhead or whitehead problem)
VOLCANIC DEEP PORE CLEANSER this unique face cleanser contains pure ground pumice to gently exfoliate and cleanser your skin, leaving your skin feeling cleaner and smoother. it purifies and thoroughly cleanser the skin using its unique non-stripping, mild foaming formula, chamomile and witch hazel help to gently remove surface debris, toxins and oils which can enlarge the appearance of the pores.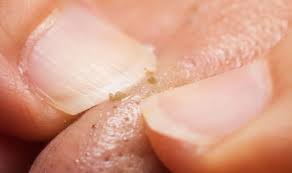 INGREDIENTS: aqua, citrus medica limonum (lemon) fruit water, caprylic/capric triglyceride, glycerin, isopropyl palmitate, beeswax, propanediol, cetearyl alcohol, dicaprylyl ether, prunus amygdalus dulcis (sweet almond) oil, behenyl alcohol, sodium cocoyl glutamate, arachidyl alcohol, arachidyl glucoside, butyrospermum parkii (shea butter), glyceryl stearate citrate, fagus sylvatica bud extract, hamamelis virginiana (witch hazel) extract, chamomilla recutita (matricaria) flower/leaf/stem extract, lavandula angustifolia (lavender) extract, camellia sinensis leaf extract, melissa officinalis leaf extract, quartz, calcite, montmorillonite, tocopheryl acetate, bisabolol, zingiber officinale (ginger) extract, xanthan gum, lactic acid, dehydroacetic acid, benzyl alcohol. HOW TO USE: apply a small amount to the face and neck gently massage in circular motions and rinse thoroughly with tepid water. avoid eye area.
WARNING: use only as directed. if irritation accurse seek medical advice. for external use y store below 30°C. keep out of direct sunlight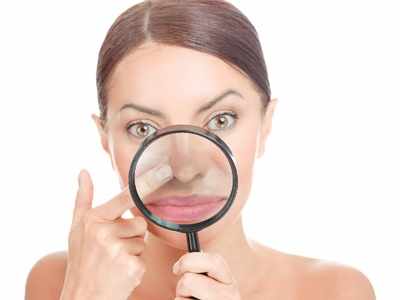 火山深层毛孔清洁剂
这种独特的脸部清洁剂包含纯净的浮石,改善黑头粉刺还可以去角质和去死皮
使您的皮肤更加柔软。 它具有独特的不剥落,温和的泡沫配方,能够净化和彻底淡化皮肤,洋甘菊和金缕梅有助于轻柔地去除表面的碎屑,毒素和油脂,从而扩大毛孔的外观。
成分:水,柠檬柑桔水,柠檬酸/癸酸甘油三酯,甘油,棕榈酸异丙酯,蜂蜡,丙二醇,鲸蜡硬脂醇,二辛基醚,李桃木杏仁脂,甜菊糖,山glut醇,椰油酸钠 酒精,花生四烯酸苷,丁香乳木果油(乳木果油),柠檬酸硬脂酸甘油酯,金缕梅芽,金缕梅(金缕梅)提取物,洋甘菊(matricaria)花/叶/茎提取物,沙丁鱼,薰衣草(薰衣草) 叶提取物,蜜蜂花叶提取物,石英,方解石,蒙脱石,生育酚乙酸酯,比沙泊洛尔,山姜(姜)提取物,黄原胶,乳酸,脱氢乙酸,苯甲醇。 使用方法:以打圈的方式轻轻按摩面部和颈部,然后用温水彻底冲洗。 避开眼睛区域。