Collagen Anti-Aging Eye Cream Moisturizing Eye Cream Lifting Cream Firming Anti Aging Removing Black Circles Hydrating And Moisturizing Remove Fine Lines 20g
New Zealand's Collagen Anti Aging Eye Cream 20g
Collagen Anti-Aging Eye Cream Moisturizing Eye Cream Lifting Cream Firming Anti Aging Removing Black Circles Hydrating And Moisturizing Remove Fine Lines, 20g 10m
Lightweight moisturizer for under eye area. Instantly lifts and tightens the eye skin.
The eye cream contains collagen hibiscus purslane extracts, which helps soothe the fine lines brighten and firm the eye skin effectively.
Suitable for skin type: All skin types

Efficacy: Brushed eye cream, bouncing bouncing, bounce off the crow's feet, it works in 3 minutes! Eye bags, fine lines, wrinkles and crow's feet are small irons!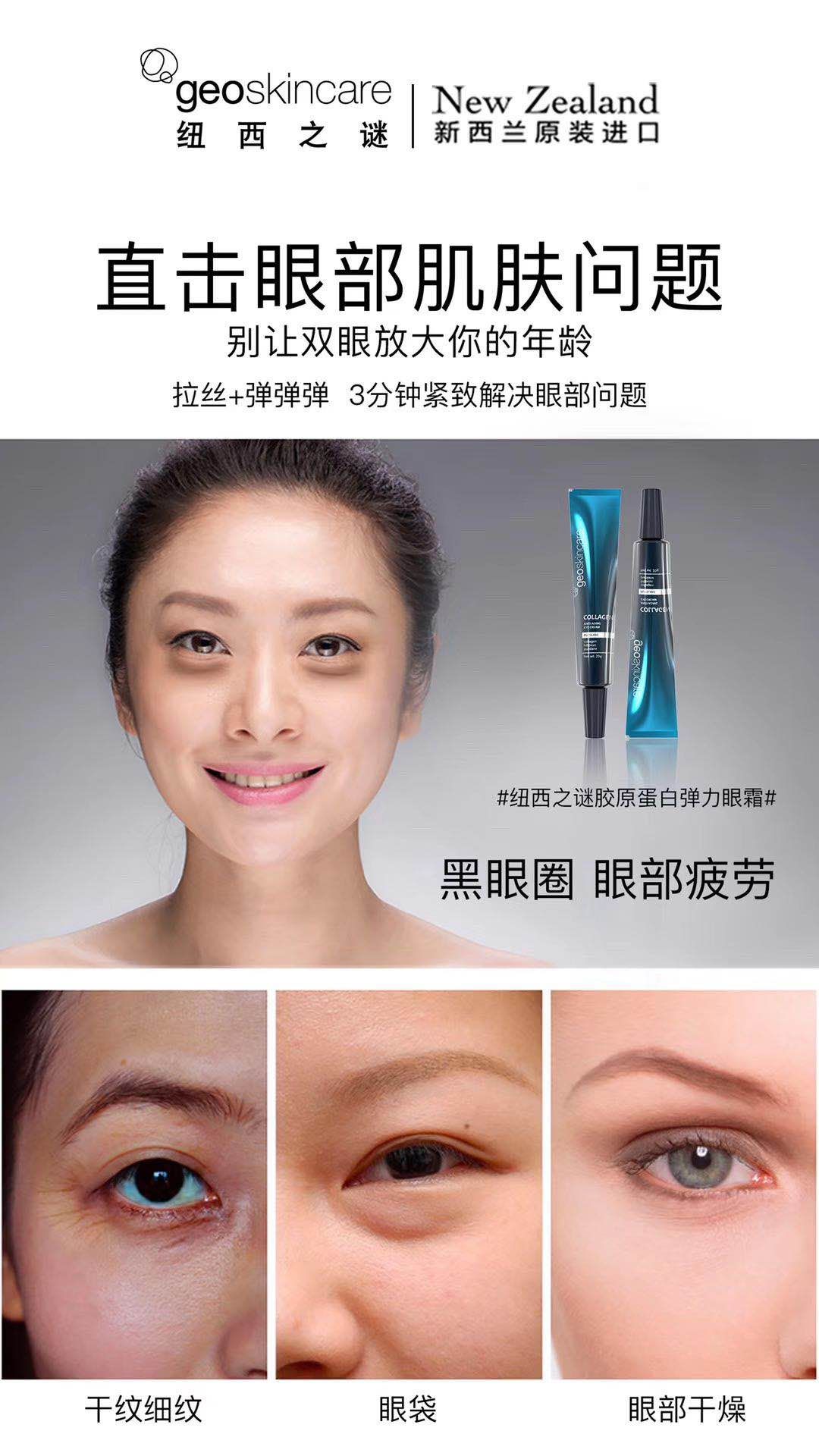 功效:拉丝眼霜,弹弹弹,弹走鱼尾纹,3分钟见效!去眼袋、细纹、皱纹和鱼尾纹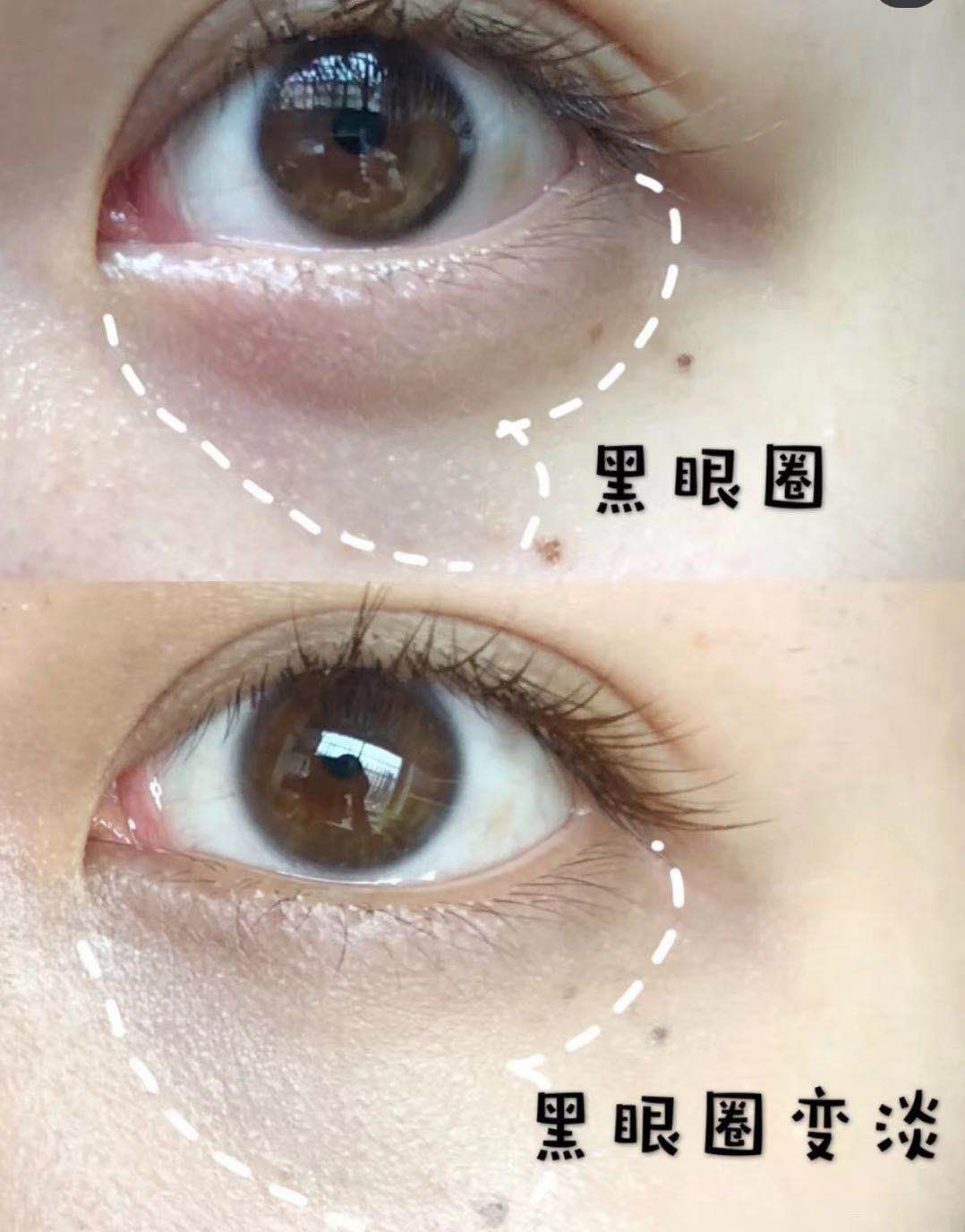 加班、追剧、打游戏,当代恶臭青年熬夜成通病,就别怪眼纹眼袋找上你!
纽西之谜胶原蛋白弹力眼霜,拉丝弹弹弹,3分钟见效,高度保湿、抚平细纹、淡化黑眼圈、轻松弹走鱼尾纹,让双眸绽现年轻